Hosting, cloud solutions and user management
We offer secure hosting and individual cloud solutions on our servers in Germany. If desired, we can also take over the user administration for our clients and enable users to securely access different business process resources such as databases, servers, web-based applications, etc.
The protection of data and the safe use of various tools is our highest priority.
Access is at least via 2 factor authentication (password + token).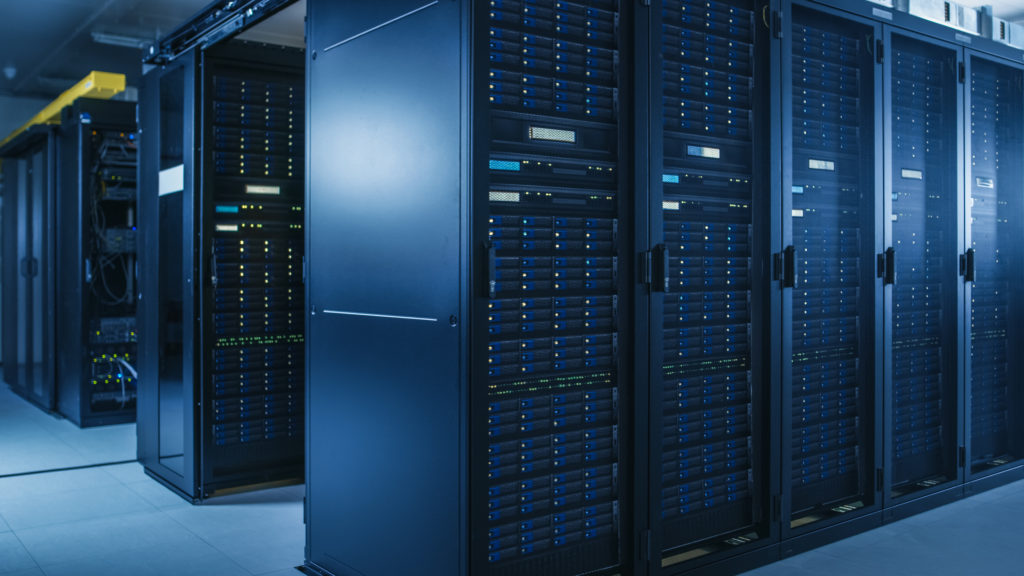 In the case of projects with increased protection requirements, the IT systems must sometimes be individually adapted or additionally secured. We also offer the adaptation and the necessary protection as a service.
Data and tools are stored on servers (located in Germany) under high security standards. Our company is certified according to EN ISO 9001: 2015 (Quality Management), EN ISO / IEC 27001: 2017 (Information Security Management) as well as TISAX (Trusted Information Security Assessment Exchange).