Artificial intelligence:
Service area
By using AI in the service area, customer service is significantly improved and the company's own costs for service management are reduced.
Areas of application:
Immediate and automated response by email to any kind of service portal requests by customers
Possible 24/7 service:

Blocked users
Immediate and automated unblocking after a few seconds

Forgotten certificate password
Immediate and automated certificate generating

Forgotten PIN, immediate and automated PIN generating
Lost token or new terminal device (mobile phone), immediate and automated re-registration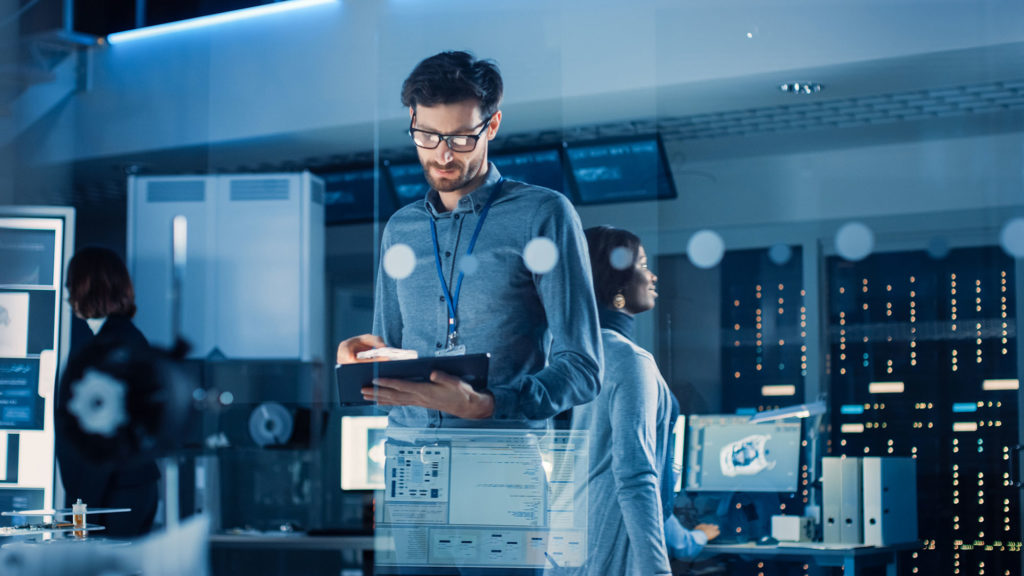 Advantages:
The use of artificial intelligence in the area of service management brings an increase in efficiency of the entire process chain and shortening of development times and increases competitiveness.
Increase in customer satisfaction through intelligent, automated and fast
system response times
24/7 services at extremely low costs
Reduction of processing time and simultaneous reduction of personnel costs
Error prevention
Multilingual processing is possible for standard cases
Model project:
The first large automotive model project in software development combining artificial intelligence has already been successfully launched.